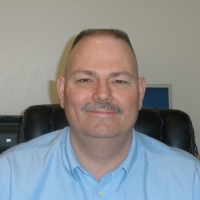 Hi I'm Keith Smith.
I'm a PHP / MySql programmer. I have been a PHP developer since 2006.
If you have a project you would like quoted or you want to talk about,
You can contact me by phone at (480) 748-9893.
Or you can contact me via email at Keith at PHPCoderUSA dot com
I offer the following services:
Custom PHP Programming – I fix, upgrade, and modify all types of PHP / MySql web applications.
WordPress Developer Services – Do you need something fixed? Need a WordPress plugin to add some functionality? If you need a WordPress developer give me a call.
WordPress SEO Consulting – Organic search results are my specialty. If you found my website via the search engines that should be proof that I know SEO.
If you have a PHP / MySql project you need help with, please give me a call or email me.