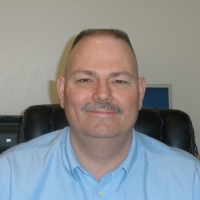 Hi, I'm Keith Smith. I created my first website in 2000 and I've been a freelance PHP Programmer since 2006. My Story

If you have a project please visit my Project Request page.
PHP Coder USA provides freelance PHP / MySql programming services.
Currently offering:
Custom PHP programming – This is where I started in 2006 – offering my services as a PHP / MySql programmer. I have a lot of experience with PHP / MySql.
Browser Based Web Applications – In the old days I used to create custom desktop applications using xBase tools. Those where the good ol' days. I enjoyed building applications in xBase. Today we can even do better. We can build the same feature rich application that runs in a browser using PHP, MySql, and jQuery AJAX. The nice thing is the application does not need to be installed on every computer because it runs in a browser which is available on all modern devises.
VPS Hosting – Plesk on a virtual private server (VPS) is my favorite. Today's web servers are very powerful and becoming more powerful by the day. Most hosting providers are using Sold State Device for their storage devises, which mean smoking fast web servers. Add Pleak and you have an unbeatable combination.