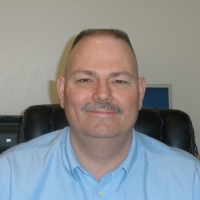 Hi, I'm Keith Smith. I have been a freelance PHP programmer since 2006. I am not off-shore, a guy that is between jobs, or a high school student.
I am a full-time PHP programmer– this is what I do.
I provide professional freelance PHP programming services.
I'm what they call a full stack developer. The full stack, or LAMP Stack, as some refer to it, consists of :
The Linux operating system
The web server Apache or NGINX
The MySql data engine or one of it's clones
The PHP programming language
I have experience is all these areas. You can read more about me on my About Keith Smith page
If you have a project you would like to talk about please give me a call at (480) 748-9893 or fill out my contact form.
PHP web application development. I work on all types of PHP websites. If you need something I can probably help. I have experience with:
Old School Web Applications

M

odern

Web Applications

Payment

G

ateways

Payment Card Industry Compliance

e

Commerce Shopping Carts

Data Protection

T

h

r

ough

O

ff

S

ite

B

ackups

PHP Hosting / Linux Servers / VPS Hosting

And Many Other Aspects of Custom PHP Applications and Website Development
I wrote an entire article on hosting. There are many things to consider when evaluating your hosting needs. Selecting the right hosting platform for your website and the right hosting partner is very important. To learn more read my article on VPS hosting.
Located in Metro Phoenix, AZ